Internet Marketing For Solicitors
I specialise in internet marketing for Solicitors. I am currently running successful campaigns for firms across the UK. This enables me to be testing and accumulating more data at any point in time than any one single firm is able to do on their own. This is why I can provide a consistent and reliable stream of enquiries to firms like you.
Google Adwords For Solicitors
I manage tens of thousands in monthly Adwords spend and my clients generate over a million pounds in fees each year between them. As a client you benefit from adwords strategies that have been continually tested and improved for over a decade.
Contact Mike To Discuss Your Needs
Testimonials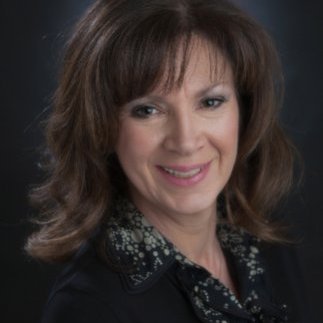 "Mike has made a huge difference to my business. I was a little sceptical about the results that could be achieved but am now in month 4 and things just keeping getting better.
Thank you Mike." - Maria Moore, Motoring Solicitor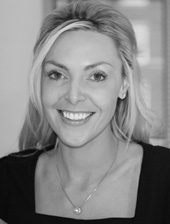 "Prior to using Mike we were with another agency. We weren't generating any noticeable amount of business and there was no system in place for tracking what we were getting back.
Mike came highly recommend and was able to quickly point out lots of problems with our existing set up. Using the same budget as before we have generated over 40 family law enquiries every month. Mike's assistance is continuing to help us grow the business and go from strength to strength" - Kirsten Bennett, Lund Bennett Solicitors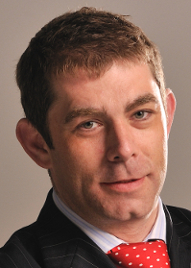 "Mike has been providing me with Adwords for over 5 years. We frequently have to pause the campaign as it brings in more work than my department can handle. For every thousand pound of Google spend I get enough calls to produce over seven thousand in fee earning work.
The campaign also saves me a lot of time as I don't have to go to attend networking events to generate work"
- Neil Gouldson, Employment Law Solicitor
"Mike has been friendly, professional and reliable at all times and has made a big difference to the number of new enquiries to the family department." - Heather Broadfield, Hill & Co Solicitors