Lawyers: Convert More Website Visitors in to Enquiries
After years of helping law firms market themselves, the strategies I have discovered through trial and error are now being used by firms to generate 3x as many enquiries as the legal industry average.
In this short ebook I share my unique information and insights on how you can also get more enquiries. Buying this ebook for only £5.99 (was £19.99) will help you understand the mindset of your website visitors and what you can do to get more of them to pick up the phone.
You will be able to identify simple changes your firm can make to their website. You won't need to redesign your whole website to get more enquiries.
Every month a large percentage of your website visitors will leave your website without making an enquiry. Don't continue to miss out on business opportunities by doing nothing about it. Get the book today!
Get more enquiries from website traffic you are already getting as well as greatly improving the effectiveness of any future marketing activities. Optimising your website is an extremely cost effective way to get more business.
Too Busy For The Book?
I can offer you a fixed fee website review for £899 where I will personally review your website and report on changes you can make to improve your conversion rate. Call now to see if I am available to discuss your needs 0808 278 3026.
The contents of this ebook:
You Are Looking At Your Website All Wrong
Understanding Your Visitor's Mindset
Copy - The Most Important Thing On Your Site
What Wording Should You Use?
Where is My Professional?
Design – Imagery
Design – Formatting
Emotion In Your Copy
Testimonials for the Author Mike Hayden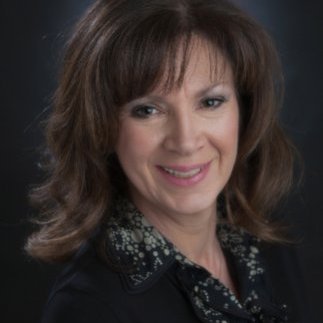 &quot Mike has made a huge difference to my business. I was a little sceptical about the results that could be achieved but am now in month 4 and things just keeping getting better.
Thank you Mike. &quot - Maria Moore, Motoring Solicitor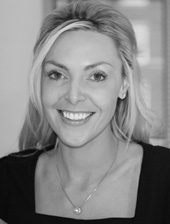 &quotPrior to using Mike we were with another agency. We weren't generating any noticeable amount of business and there was no system in place for tracking what we were getting back.
Mike came highly recommend and was able to quickly point out lots of problems with our existing set up. Using the same budget as before we have generated over 40 family law enquiries every month. Mike's assistance is continuing to help us grow the business and go from strength to strength&quot - Kirsten Bennett, Lund Bennett Solicitors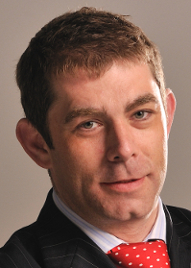 &quotMike has been providing me with Adwords for over 5 years. We frequently have to pause the campaign as it brings in more work than my department can handle. For every thousand pound of Google spend I get enough calls to produce ten to fifteen thousand in fee earning work.
The campaign also saves me a lot of time as I don't have to go to attend networking events to generate work&quot
- Neil Gouldson, Employment Law Solicitor
&quotMike has been friendly, professional and reliable at all times and has made a big difference to the number of new enquiries to the family department.&quot - Heather Broadfield, Hill & Co Solicitors